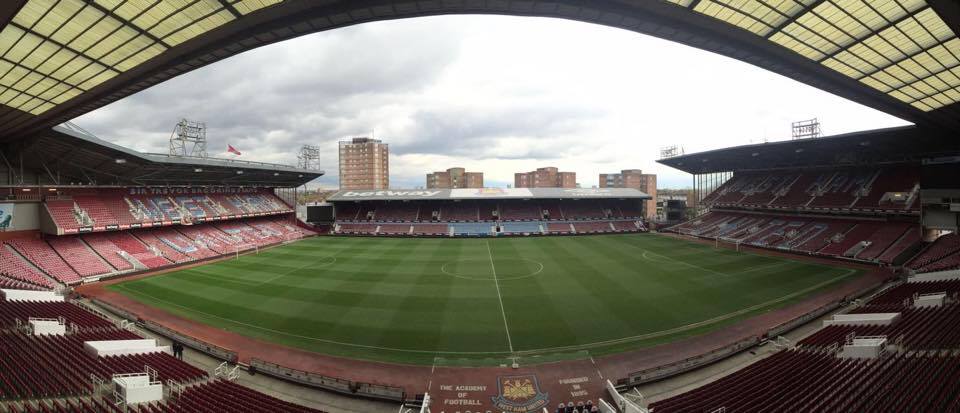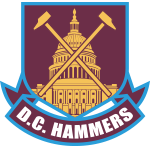 The D.C. Hammers were founded in 2013 by a Hammer that was tired of watching matches surrounded by Gooners, Blues, & Red Devils, and after realizing there was a huge void in terms of organized support in Washington, D.C. for West Ham United…at the time, there was literally nothing going on. Much like West Ham over the years, it has been a rollercoaster. But we take the good, the bad, and everything in between and do what we can to support the team.
With that said, the D.C. Hammers are a West Ham United supporter club based in Washington, D.C. There is no membership, and there are no dues. This group is what YOU make of it. If you bleed Claret and Blue, and/or if your heart is in East London, you are a D.C. Hammer. This website is intended to be a place where West Ham United supporters in the DC Metro area can meet, get organized on match day, have a pint and support the team over land and sea!
Contact us for more information on where to meet on match day.
Come On You Irons!